Making Audio Journalism Visible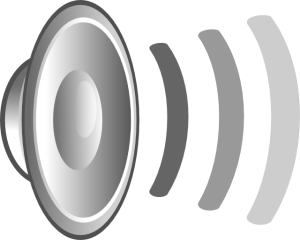 Audio Journalism? It works when using a few tools like a microphone or recorder to make full-featured segments that sound like radio epidodes. You can distribute them as podcosts to gain an audience!
Importance:
Presence
Emotions
Atmosphere
How to use this audio? 
Reporter overview
Podcasts
Audio slide show
Breaking news
National Public Radio has set this standerd. NPR's success stems from the connection to the audience its reporters and show hosts are able to make. Personal wins the audience.
Getting started with audio is easy, but improvising is not good enough when it comes time to add voice to a multimedia project. Investing time to plan and prepare your voice contribution will make your effort worthwhile.
Getting ready for prime time! You need to:
Record interviews
Choose location
Gather natural sound
Prepare your subject
Watch what you sau
Try delayed recording
Do voice-overs
Now edit, edit, edit your piece! And publish!